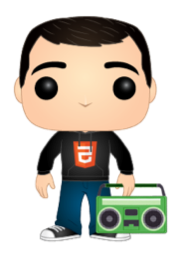 Senior Developer Sharepoint and .NET Developer
Chue Shee Vang is a Senior Web Developer and has been with Ellucian for 3 years. He is currently working on projects that involve SharePoint and custom .Net development with a recent flurry of activity on Ellucian Portal. He focuses on web technologies with special emphasis on user happiness.
Chue is always learning new things and enjoys challenging and fun projects. In his spare time, he enjoys learning about Human Computer Interaction, designing and screen-printing shirts, and the outdoors.
He and his wife live in the Midwest where they enjoy all four seasons.